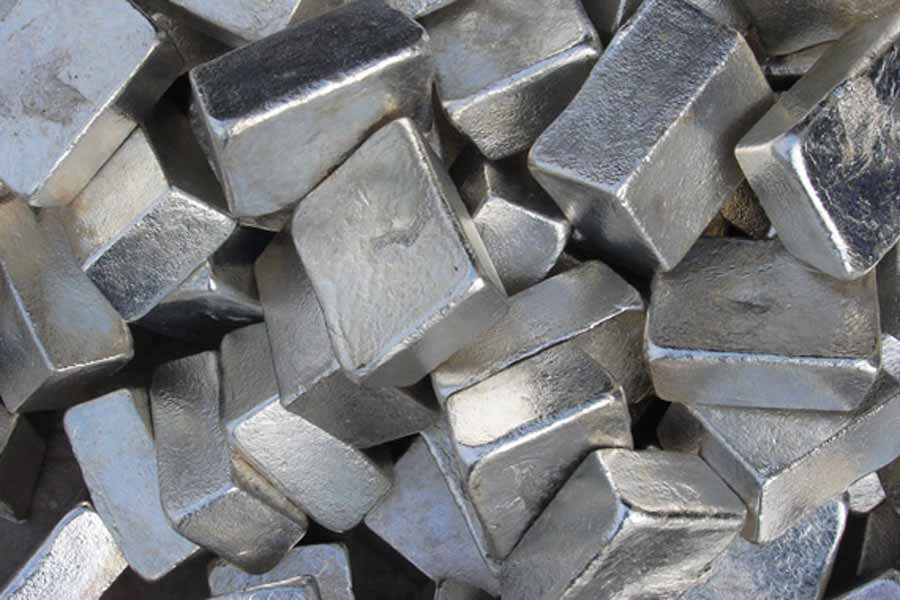 Russia has a "magnesium chance"
28 October 2021, 00:06
China is shutting down magnesium production, leaving the world without this metal, which is critically important for the production of cars, airplanes and missiles.

According to a number of European industry associations, the reserves of this metal in the EU countries will last for no more than a month, the situation in other countries of the world is only slightly better.

China, which controls 85% of global magnesium production, has stopped its production at least until the end of this year. The reason was the systemic energy crisis in the country.

"Since the European Union depends almost entirely, by 95%, on China to meet its magnesium needs, the European industries producing and using aluminum, cast iron and steel, as well as their suppliers of raw materials, are particularly affected by this," the EU industrialists said in a recent statement.

"The remainder of magnesium imports to the EU are being sold at extortionate prices ranging from about 10 thousand to 14 thousand dollars per ton, compared with about 2 thousand dollars per ton at the beginning of this year," the industry associations said in a statement.

Russia and China are the two countries with the largest reserves of magnesite, the main mineral used in the production of magnesium.

In Russia, two major magnesium producers are Solikamsk Magnesium Plant and VSMPO-Avisma Corporation. Together they produce about 70 thousand tons of magnesium per year, which puts Russia in second place in the world in the production of this metal.

According to the author, in such a situation, the magnesium industry of Russia has a historic chance to use the country's potential - existing capacities, large reserves of raw materials and low cost of electricity — in order to take a better share in the market of this high-tech metal.

All news