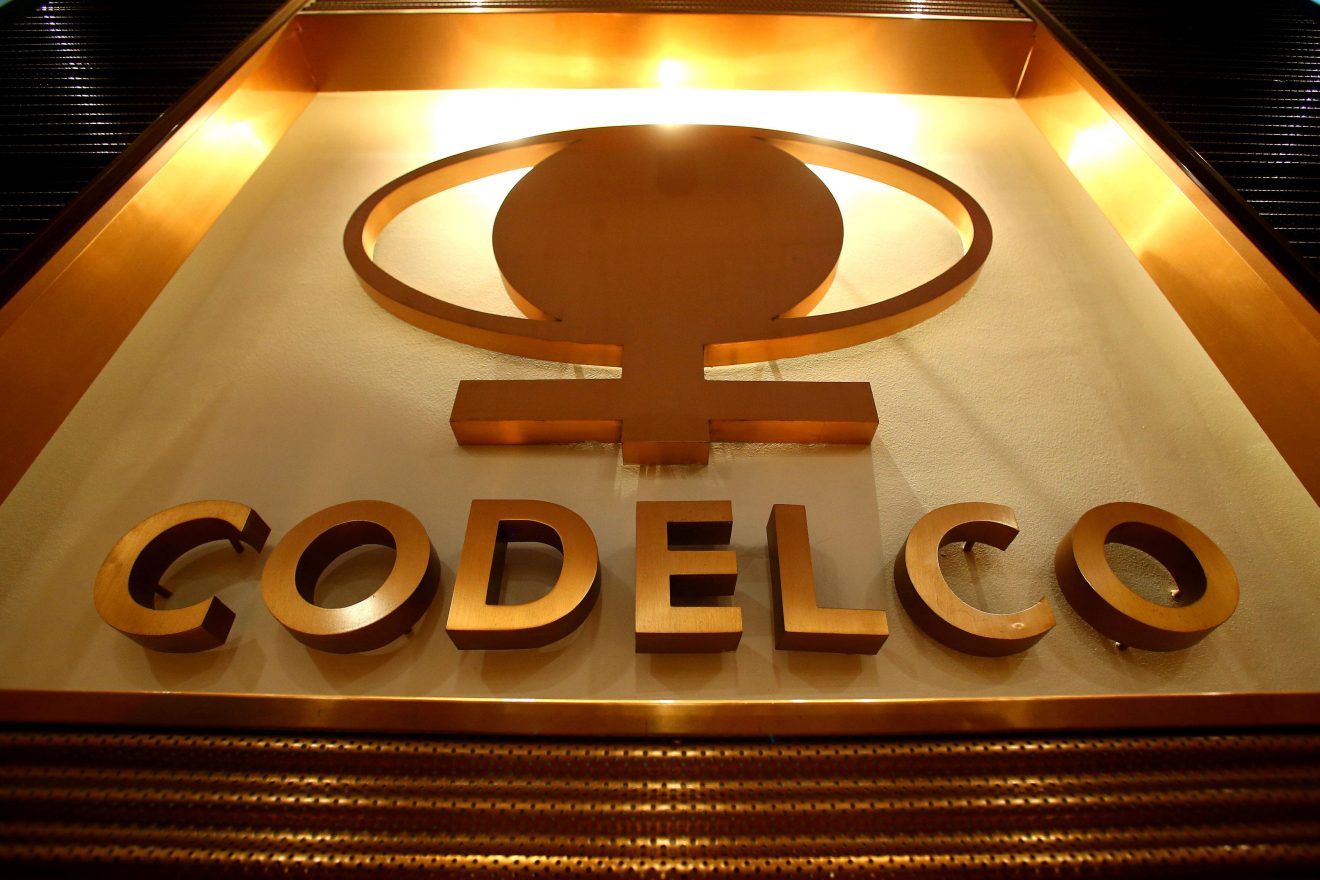 Codelco offered to increase the premium to the price of its copper for South Korea by 20%
28 October 2021, 00:03
The Chilean mining company Codelco, according to informed sources, offered one of the Korean consumers (cable manufacturer) copper supplies in 2022 with a premium to the price of a ton of $ 100, which is 20% more than last year.
According to analysts, the price premium reflects the expected strong demand for copper as the global economic recovery continues after the coronavirus pandemic.
For 2021, the Korean manufacturer has agreed with Codelco a premium to the copper price of $83.
According to one of the sources, copper supplies to the producer in 2022 should amount to about 60 thousand tons.
Premiums to the price of copper supplied by Codelco to consumers are usually considered as benchmarks for the industry.
Earlier in October, Codelco offered European buyers a premium to the copper price in 2022 at $128, which is more than 20% higher than the surcharge for 2021.
The company also sets premiums to the price of copper for consumers in China, the United States and other countries in the Asian region.
All news